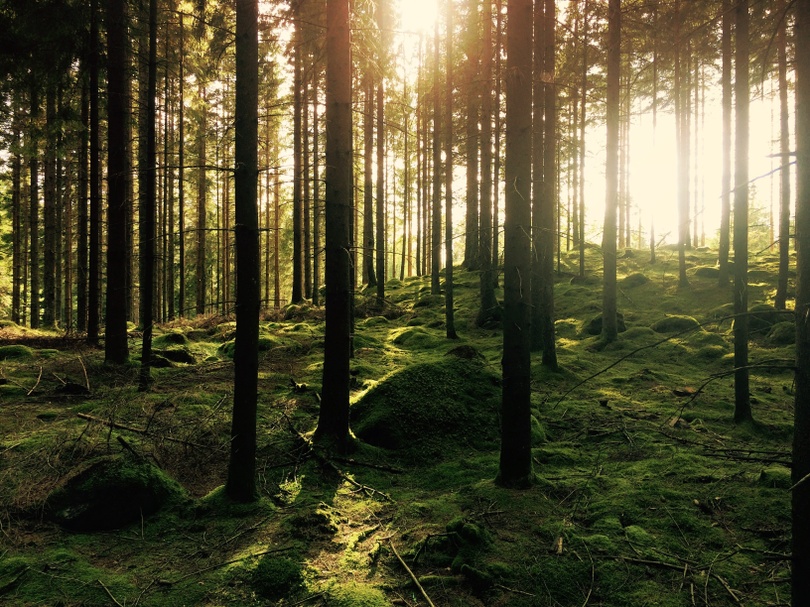 Ours commitments
Poly-Wood is committed to a quality approach in order to promote products from forests that respect the principles of sustainable management. In this perspective, we are FSC® certified.
Poly-Wood is also committed to respect the LCB (Le Commerce du Bois) environmental charter. LCB is recognized by the European Commission as a control organization for the European Union's Wood Regulation.

Our commitment is materialized by following this regulation to the letter, aiming to keep illegally harvested wood and derived products off the EU market. The European regulatory framework has led LCB to consolidate its approach with the implementation of a Due Diligence (DR) procedure, a complete risk analysis system throughout the supply chain. As such, an audit is carried out at Poly-Wood every year by an independent third party.


- Our certificate of performance